VISION
"At Sportstech, we want to create a
world where fitness and health are
accessible to everyone
and attractive to everyone."

ALI AHMAD, CEO & FOUNDER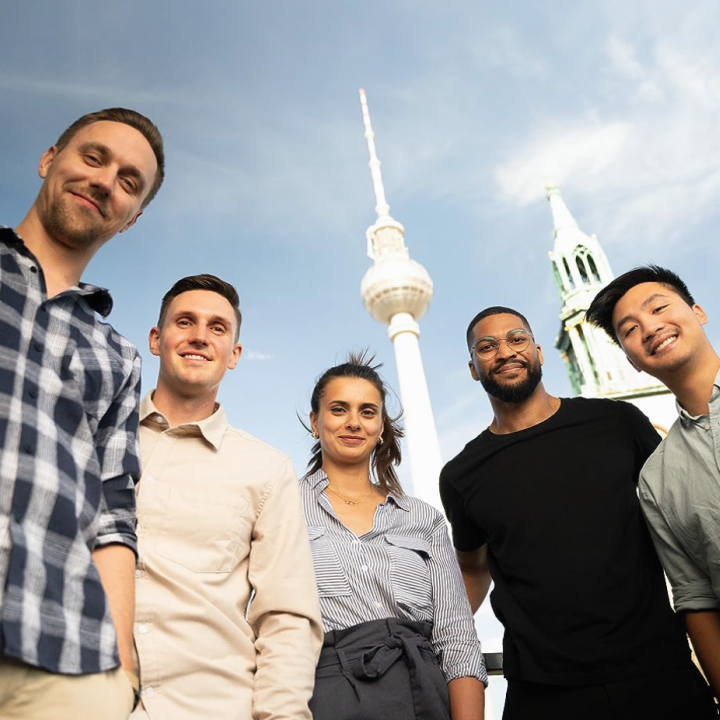 Sportstech is a German brand for outstanding fitness products. Based in the heart of Germany's capital city, we are striving for excellence, when it comes to combining marvelous designs and cutting edge technology.
Helping people is a matter close to Ali's heart. As part of a refugee family, Ali quickly recognized the opportunity to overcome personal challenges and provide financial security for his family. The time and energy invested quickly culminated in his neglected health, which led to a pivotal moment in his life.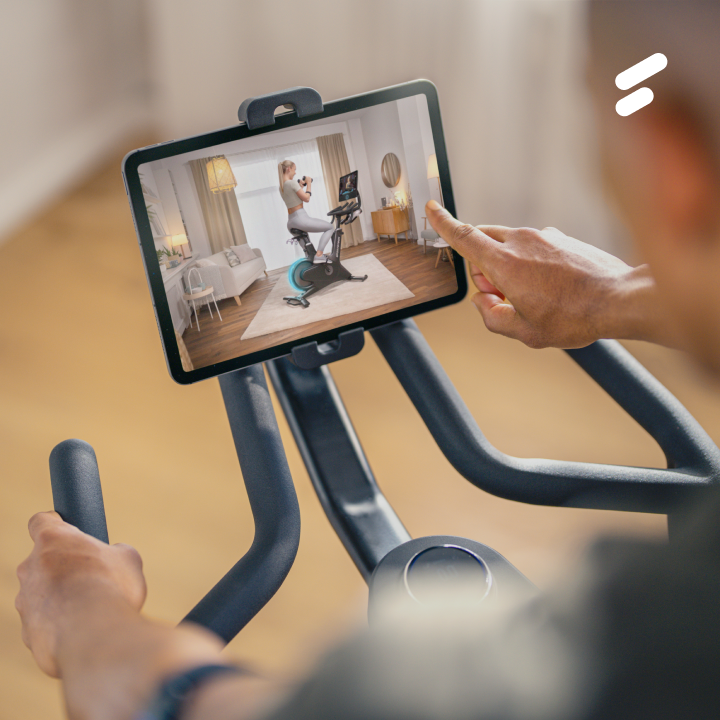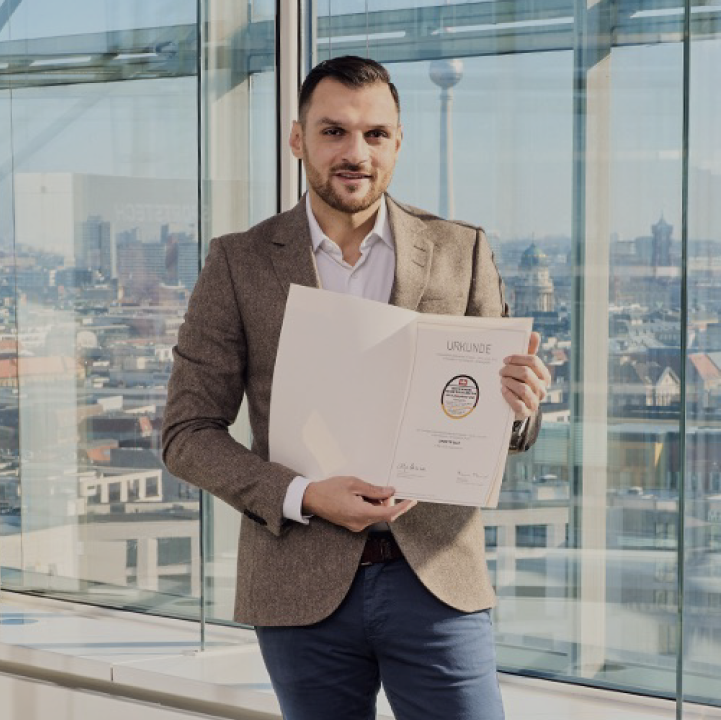 He quickly discovered home gym products that accompanied him on his journey to a healthier self. Key skills such as perfectionism and his inventive mind sparked in him the idea of developing his own fitness products. ALI AHMAD,
CEO & FOUNDER
"With this solution, I was not only able to solve my own problem, but the opportunity arose to help many other people. I developed products that help people achieve their personal health and fitness goals. Today, I see myself as someone who helps and solves problems. At Sportstech we also live the values. In this way, we make a valuable contribution to our fellow human beings and the world."
Successfully achieve health and fitness goals. Interactive Technology: We develop state-of-the-art home gym equipment that is not only aesthetically pleasing, but also comes equipped with advanced technology. Our equipment is designed not only to appeal to affluent customers, but also to offer more affordable options to help people with lower budgets get started.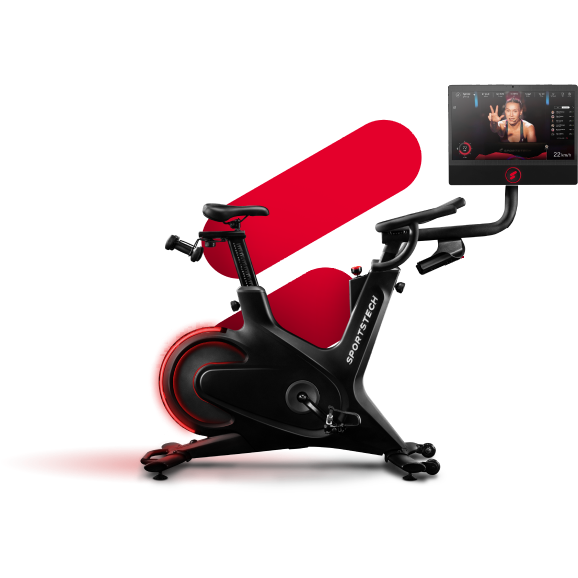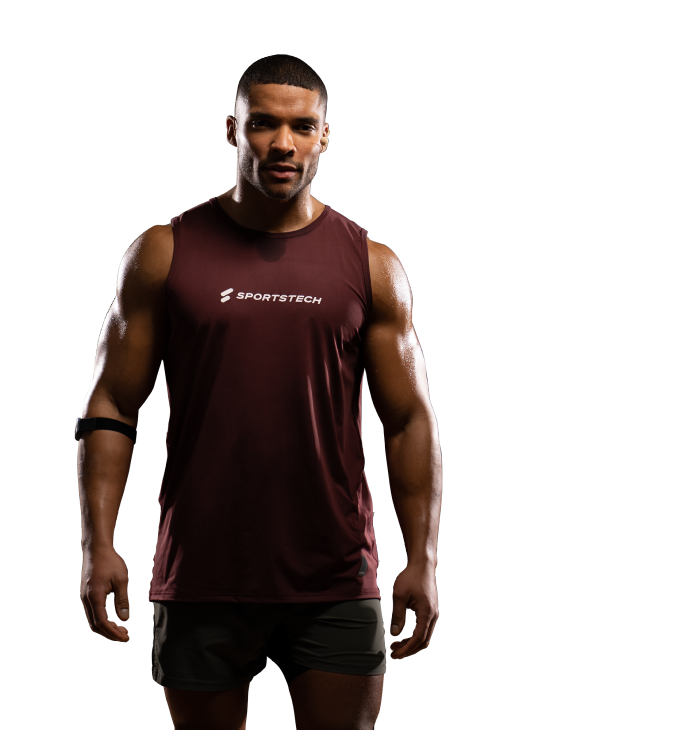 The motivational platform: We have developed our Sportstech Live App, which serves as a central platform to motivate and support our customers. The app provides access to a wide range of training content, community features, progress tracking, challenges and rewards. Strong community: We place great emphasis on building an engaged and supportive community. Our platform enables interaction with other users, sharing of successes, participation in challenges and mutual motivation. By bringing people together, we create an environment that fosters long-term motivation and supports each individual's success.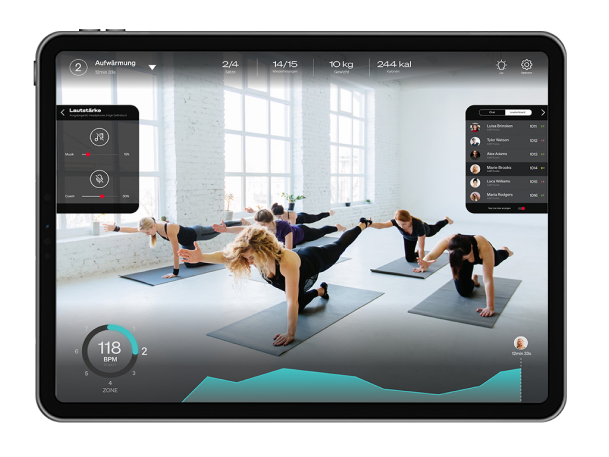 Do you want to shape OUR VISION with
and bring it to life?