Die Sportstech Live Experience
12 Monate kostenlos & unverbindlich. Exklusiv für Sportstech Kunden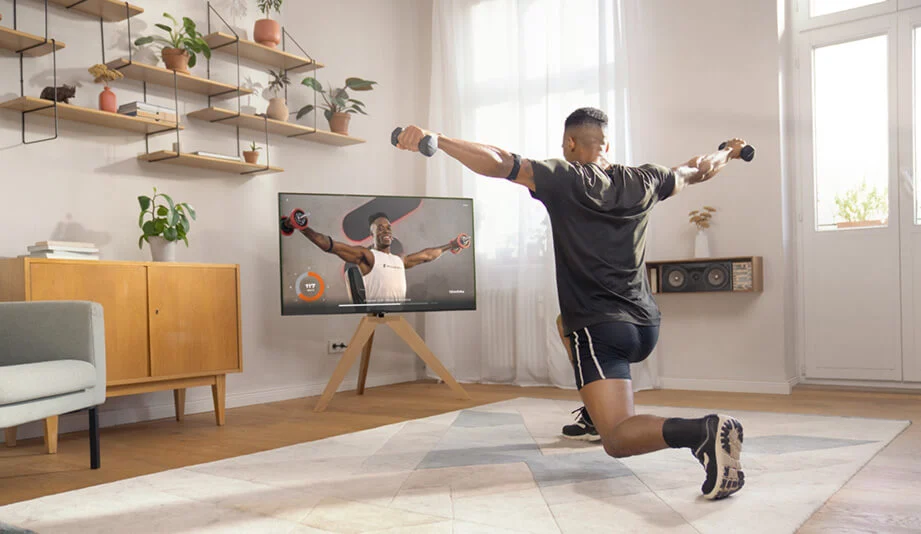 Erlebe Sportstech Live auf allen Mobilgeräten
Deine Fitness. Unendliche Möglichkeiten.
Sportstech Live
Erlebe über 200 Kurse mit erfahrenen Profi Trainern, smarte Fitness Metrics, atemberaubende Challenges, leckere Rezepte und eine starke Community.
Du hast die Wahl:
Trainiere mit oder ohne Geräte
Gerätetraining
Ob sBike, Laufband oder Trampolin –
unsere Trainer katapultieren dich
aufs nächste Fitnesslevel.
BodySports
Du stehst mehr auf Yoga,
Eigengewichtstraining und kleines Zubehör?
Hier findest du genau das Richtige!
Riesige Vielfalt. Maximale Energie
Erlebe über 200 mitreißende Kurse für jedes Fitness Level
Your performance. Always in view
Track your progress and keep an eye on your fitness – when and where you want. Thanks to smart fitness metrics and the Sportstech sPulse.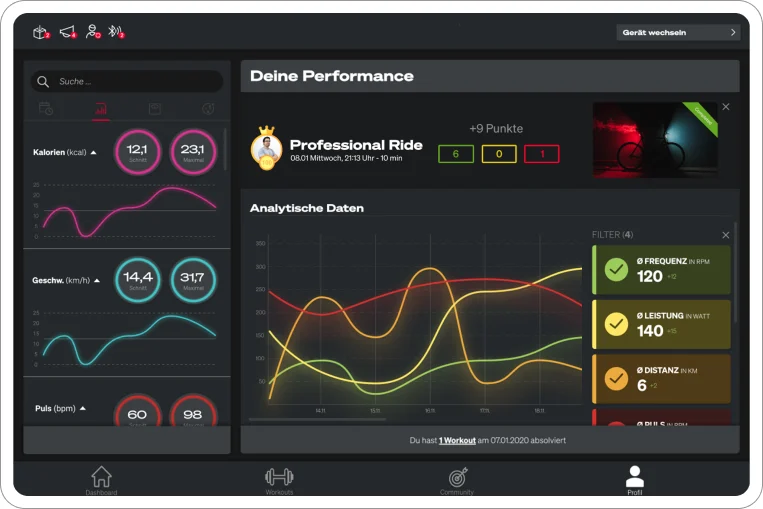 One trainer is not enough for you? Then our Sportstech Live Trainers will inspire you! As real fitness specialists, they create new concepts and break out of old patterns with you in rousing power workouts.
Challenge yourself & others
Connect with our huge community, chat and train together or challenge them in exciting challenges for the top of the leaderboards.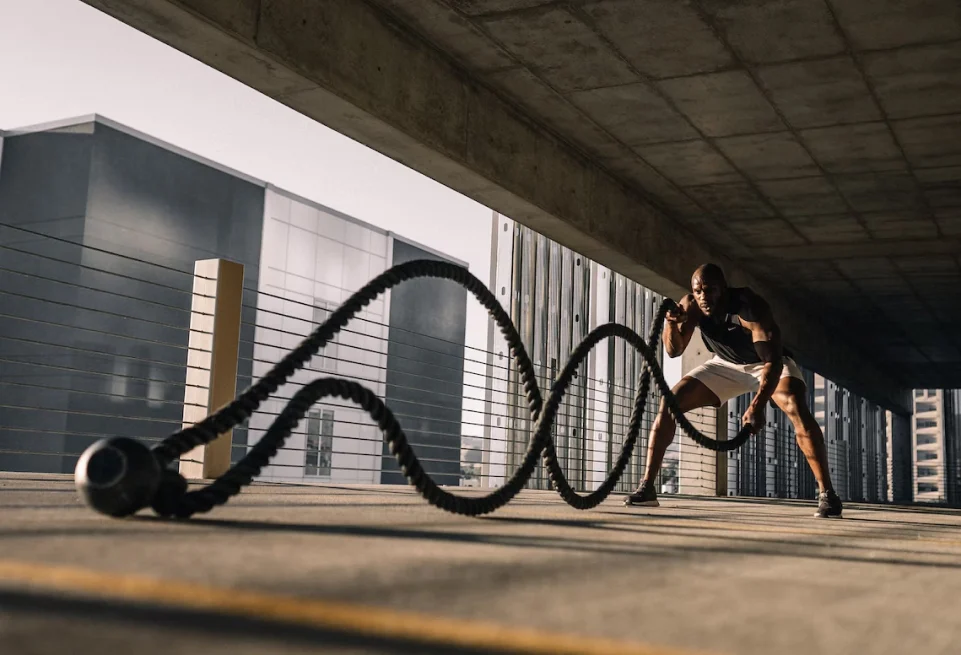 Gesunde Ernährung – made easy!
Fitness fängt beim Essen an. Deshalb bietet dir die Sportstech Live Experience unzählige Rezepte und Tutorials von Ernährungsexperten. So versorgst du deinen Körper mit allen wichtigen Nährstoffen und pushst dich easy aufs nächste Fitnesslevel.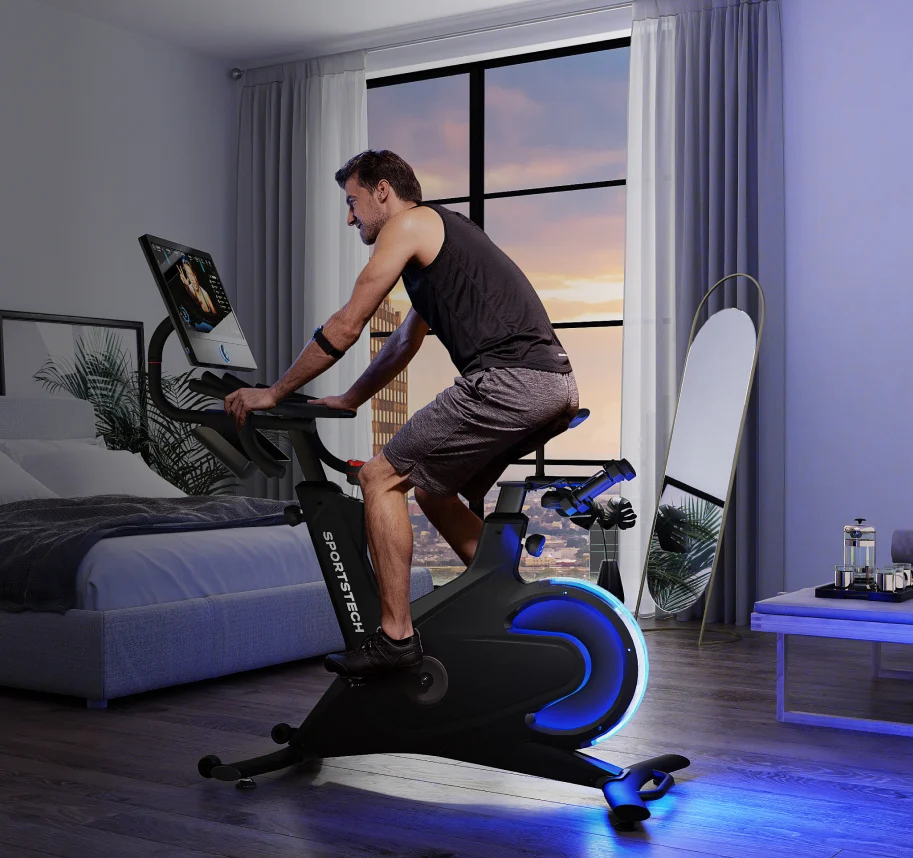 sLine. Die Next Gen Fitness Experience
Download & use app everywhere
Install now – test 12 months free of charge and without obligation!